Arguing Over A Tax Cut Few People Notice
Congress and the White House continue to debate the future of a 2-percent payroll tax cut that expires at the end of the year. While both Republicans and Democrats appear interested in extending the break, party leaders have been squabbling over details.
Read More
All American Investor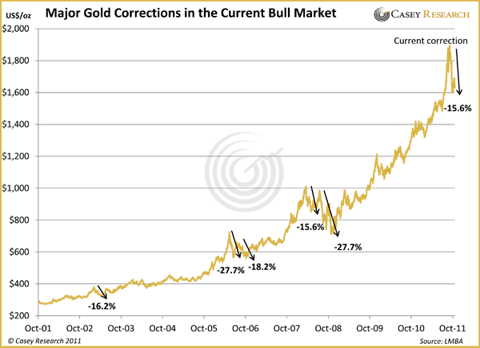 Click here for more charts and source information
Three Social Thunderstorms George Colony Forrester Research
If you don't see the video go here.
The Simple Reason Why Last Week's Euro Summit Was Such A Disaster
There is no shared debt issuance, no fiscal transfers, no move to an EU Treasury, no banking licence for the ESM rescue fund, and no change in the mandate of the European Central Bank.
In short, there is no breakthrough of any kind that will convince Asian investors that this monetary union has viable governance or even a future.
Germany has kept the focus exclusively on fiscal deficits even though everybody must understand by now that this crisis was not caused by fiscal deficits (except in the case of Greece). Spain and Ireland were in surplus, and Italy had a primary surplus.
When Reinforcement Fails
Sometimes, the best thing we can do is not learn from what just happened.
Original content Bob DeMarco, All American Investor